Vice President, Finance and Administration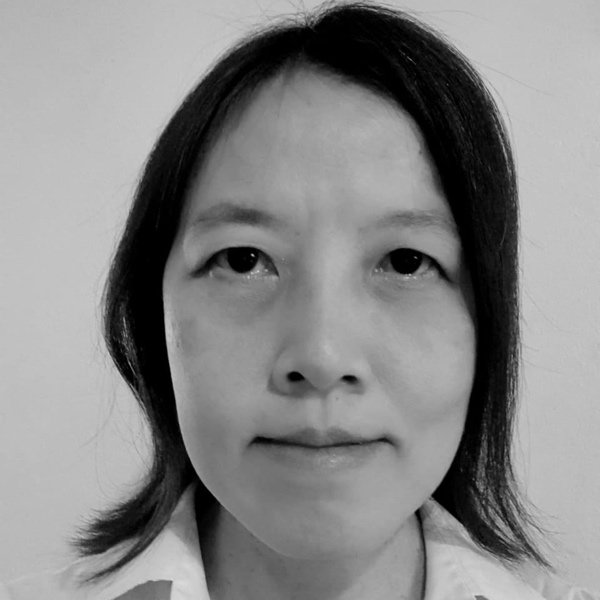 Lynn Lock is a member of Malaysian Institute of Accountants, an associate member of Chartered Institute of Management Accountants, United Kingdom and previous member of Association of International Accountants, United Kingdom.
Prior to joining Alorie she was the Assistant General Manager-Accounts and Finance with Jendela Permai Sdn Bhd. She brings with her more than 20 years of experience in accounting and finance in diverse industries, including hospitality, property development and event management. She was for 22 years with CMY Capital Sdn Bhd, the owner of companies that are developers and owners of residences and hotels including a local six stars hotel.