We are a highly flexible team of Hotel Management specialists able to tailor hotel management solutions specifically to the needs of the modern day hotel developer and owner. We are committed to remaining at the forefront in hospitality industry creativity.
The word Alorie means 'ethical' in Sanskrit. This is the underlying principle of our operations, practicing such values as fairness, equality, learning, growth, creativity and originality.
For Developers & Owners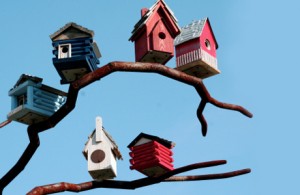 With some of the most distinguished names in the industry at the helm of our company, Alorie is supported by a total of more than 100 years of hands-on experience in managing and expanding hotel properties.
Additionally, with our extensive network of contacts we are able to engage, for as long as they are required professionals, for a variety of tasks to suit the specific needs of our owner clients.
The primary objective is to offer hotel consultancy services which employ a flexible and creative approach to considering the various management options — whether through management fee structures, joint-venture possibilities, franchising or equity participation by the operator or others.
For Customers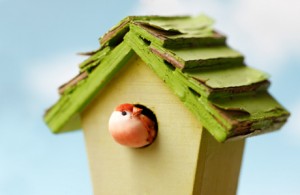 We offer a range of products suitable to the varied needs of a broad customer base.
Remaining ever current with the latest technology and modern conveniences, we ensure the element of personalization, which we believe must always underline the industry.
Whether through the budget-conscious Cosmo brand, the trendier Urban brand or the luxury Odyssey brand, we gear our services towards the ultimate in comfort, delight and an overall valuable experience at all our Alorie hotels.
For Associates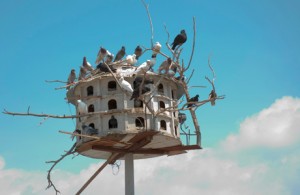 Our associates form a key ingredient to our ongoing success. That is why Alorie believes in treating its associates with dignity, respect and integrity.
We place a great deal of emphasis on, and commit resources to, choosing the right people.
We constantly seek ways to provide training and education to our staff, to better equip them with the relevant skills so they can continuously perform at their level best and serve with pride.