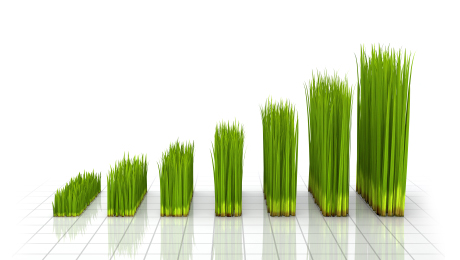 With the change and growth of today's technology, hospitality electronic marketing has gained a high degree of significance and sophistication in managing the web as well as GDS channels (Global Distribution Systems that open hotels for sale to agents and third party internet sites globally).
Indeed, in some markets today, a majority of bookings are made through electronic marketing channels and fewer by phone/email/fax. Bookings are as easy as a click of a mouse allowing customers to access, compare, negotiate and reserve rooms.
Hotel rooms are 100% perishable and hence revenue management combining with e-commerce / marketing is crucial to increase and maximize top line revenue in our hotels. This is a strong focus and an area in which we work diligently with our properties. In essence we ensure the correct booking channels are open at the right period and with the right product, so that revenue opportunities are exploited to a maximum at all the times.
Technology and its near unlimited has caused a flood of specialist providers for electronics marketing solutions in GDS and Web. With GDS connection companies or their interfaces such as Pegasus, Ihotelier Travel Click, Sabre, Synxis, Secure Rez and other hotel representation/affliation companies like Preferred Hotels, World hotels, World Boutique Hotels and with their own Web and GDS booking engines or third party hotel booking sites like Agoda, Booking Dot Com and many others, the list is increasing daily
Many owners ask the following questions:
How do I maximize inventory availability and accessibility
What are the best advertising, marketing, visibility, guest opinion and feed back methods
How effective is it working? How well am I connected? Is it working if my staff is not here?
How do I ensure I am choosing the right channel
There are no simple answers to those questions, but we have the experience to determine the right answer on a property-by-property basis instead of a 'one size fits all' method.