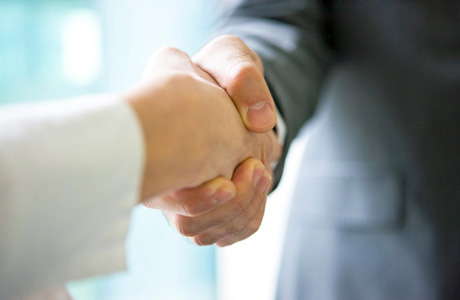 Alorie provides a suite of brands from budget to luxury business hotels as well as high-end resorts. Included is a unique sale and lease back / rental pool system to spread developer risk.
Nevertheless, we also offer non-branded services, assisting owners who wish to manage their own properties. In this case, we offer from a menu of consultancy and part-management services.
Typically, we suggest in such cases Alorie's input in Concept and Technical Services for space planning and construction monitoring based on the owner's expectations. Thereafter, we offer the pre-opening set up services and Standard Operating Procedures – often the most difficult phase of establishing a hotel.
Policies and procedures available for all our brands include:
Technical Specifications
Pre Opening
Critical Path Pre Opening
General Manager
Front Office
Food And Beverage
Kitchen / Hygiene
Housekeeping
Human Resources
Training Manual
Engineering
Sales And Marketing
Revenue Management

Meanwhile, for existing hotels, we offer troubleshooting and turnaround services including Marketing Strategies, Revenue Management and general management troubleshooting.