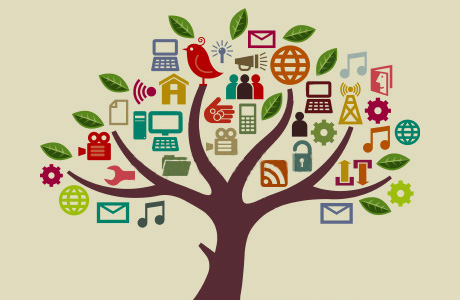 Alorie with its digital specialists, provides seamless, fully integrated solutions linking social media marketing with what the hotel is offering – allowing greater visibility and easy reach.
Nowadays, with the increasing usage of social networking tools and e-Travel portals like Trip Advisor, Facebook and Twitter, direct marketing to "buyers" has changed forever.
Client to client testimonials provided by the social media allows customers to choose or shy away from a product totally. Hence, Alorie manages this by delivering a reliable product and 'managing the message'.