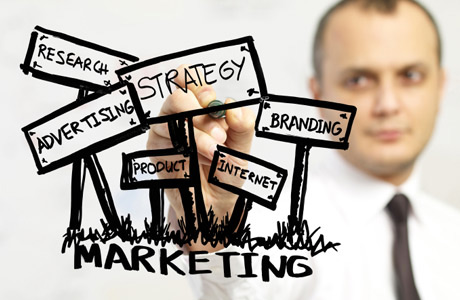 By differentiating and creating unique experiences we are able to achieve above average rates and stronger occupancies, giving a far higher yield per room – this being a strong management focus at each property.
Properties can be assessed through all major systems, including Apollo, Sabre and Amadeus. Each property is carefully evaluated to determine which assess affiliation is most appropriate, given the property's markets and location.
Our long experience in the Asian markets has also fostered a close and healthy relationship with travel agents and tour operators.
At the forefront of this new technological age, visitors can review every resort in detail, download information, images, review restaurants and spas, check rates and the latest packages as well as make on-line reservations utilizing secure payment portals.
We focus on building preferred relationships with the largest groups of global customers, resulting in a competitive market share advantage.