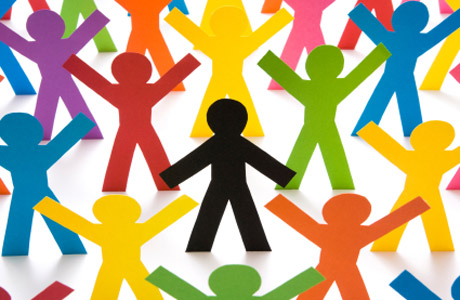 Public relations is important in helping the brand and individual hotel properties to build solid connections with their customers.
Our Public Relations effort improves channels of communication and establishes new ways of setting up the flow of information and understanding.
Our team uses Public Relation to convey information about services and products to potential customers, crafting the hotels' public image and legacy.