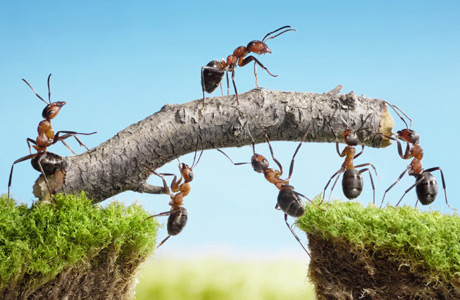 We emphasize mentoring, coaching and developing talents whilst retaining control and discipline. We work with third party consultants and specialists to provide our team customized packages that will combine the owner vision and our brand philosophy. Alorie Hospitality translates these to a process reality through programs such as:
Management team evaluation
Labor productivity
Operational training modules
Food and Beverage development

We at Alorie Hospitality within the current business climate of increasing competition and cost, constantly look out for new and innovative ways to train our staff and increase their productivity – enabling us to reduce our labor cost structures without compromising guest satisfaction, so our margins are protected and the brand promises are provided.