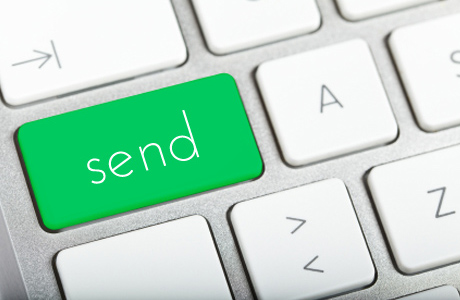 Alorie Hospitality has the resources, means and the knowledge to manage distribution channels from initial set up phase to the final booking process geared to the requirements of the hotel.
Given the dynamic nature of electronic distribution, Alorie Hospitality focuses on increasing electronic reach with pro-active organization practices.
Alorie Hospitality on behalf of hotel owners develops sales strategies for electronic distribution and visibility with the right mix to generate and optimize revenue results.