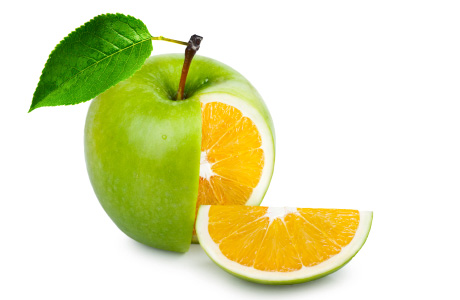 While Food and Beverage is often more 'decoration' than a large financial contributor for most hotels, it can nevertheless be an important attribute to attracting attention and promoting the hotel's brand or name.
Moreover, in the present era of reality cooking shows and celebrity chefs, everyone is a specialist in cooking. Thus, quality and value are given and experiences become the point of difference.
Alorie thus seeks out unique concepts, designs and settings to highlight the experiences but avoiding the appearance of 'gimmicks' by ensuring the taste, quality and value are absolutes.
Thus, whether it's underwater, a tree house or a spectacular rooftop vista, Alorie ensures customers leave with a memorable experience and the outlet contributes to the bottom line. This also applies to maximizing functional efficiency by combining kitchens and minimizing staff and storage.
In the banquet and ballroom area, Alorie carefully evaluates and determines the necessity based on the surrounding demographic and business needs before recommending the inclusion of such facilities, thus often even advising against the large costs involved in providing for only 'once in a while' events.