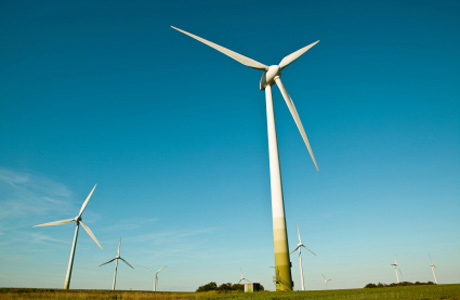 Alorie Hospitality applies sustainable environmental policies – which are an integral part of our corporate values – in the area of hotel/residence design, construction and operations.
Our full time environmental specialists develop a sustainable action plan and environmental Key Performance Index for the hotel.
Regular monitoring ensures the hotel's social and environmental impact are well within acceptable limits, making Alorie a leader in green hospitality.