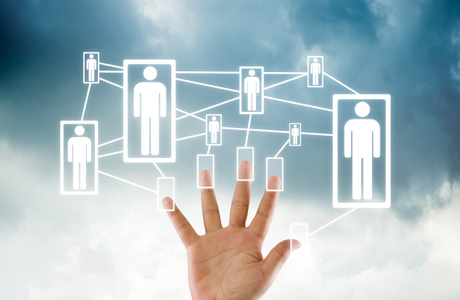 Alorie was founded in 2011 in response to a high tech era where speed and efficiency often measure success. We combine state-of-the-art technology with the warmth of the human touch.
Alorie is backed by over 100 years of hands-on experience in managing and expanding hotel properties. Jean Marc Lafosse who leads the Alorie hospitality management has proactively supervised the international expansion of groups of hotels like the Sunway Group, the Centara group of hotels and Resorts, Park royal group of hotels and lately was with Zinc Invision hospitality and successfully navigated the economic adversities that overwhelmed the unprepared during those period.
Jean Marc's extensive skills range from creating infrastructure to establishing effective property management to restructuring enterprises who wish to transition from wholly owned / self managed concerns to a franchise base.
Simply put, our philosophy is to establish and facilitate an ongoing environment where operators work together with the owner as one team with the aim of building and operating quality properties with the best and fastest return for investors.