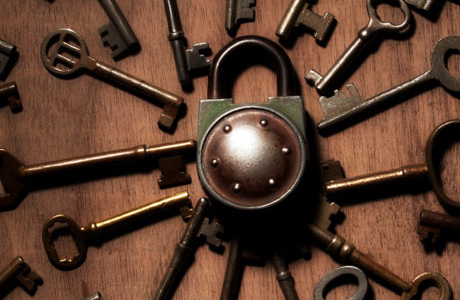 While Procurement is often left to individual owners, Alorie offers its services in establishing product standards and guidelines and monitoring price relationships.
However, Alorie also offers its procurement services taking advantage of consolidation and bulk purchasing opportunities across our group, negotiating favored supplier agreements on behalf of hotel owners.
We widely use web based purchasing solutions, committed to delivering the best purchase pricing without sacrificing on quality of product. The objective is to increase the effectiveness of our Hotel Manager and Staff by cutting the amount of time spent managing supplier relationships and negotiations, which can often lead to 'misunderstandings'.