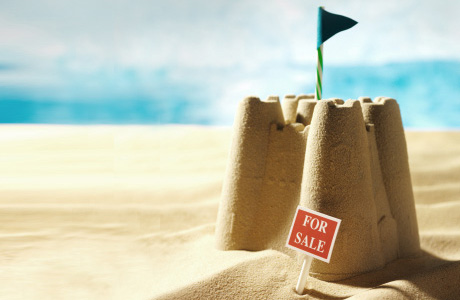 A hospitality led residential or Pooling program is a concept used for hospitality projects which offers owners the opportunity to earn income by placing their units in a rental management program to be operated like a hotel.
All units enrolled are managed by Alorie Hospitality under the relevant brand, which is also responsible for the overall hotel operations including general housekeeping and maintenance, food and beverage operation and concierge services.
A pooling program is a way for buyers to generate income from their properties by having the hotel or resort management company add the pool villa to its hotel room inventory. Most buyers purchase a pool villa to use part of the time and this is an attractive way for them to earn income, while at the same time making the real estate more marketable for the developer.
Benefits of the rental pooling program:
Attractive feature for buyers
Pooling programs will offer guaranteed rental returns to owners
Professional management ensures the accommodation will be maintained in optimal condition at all times
Owners are entitled to a certain number of days of complimentary use per year with specific terms and conditions
Owners enjoy the facilities and amenities of being part of the hotel

The hotel management company's global sales, marketing, public relations and distributional network is put to work selling the room to short-stay guests when the owner is not occupying.