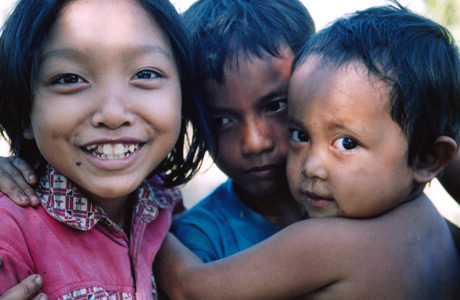 The Tunku Nurul Hayati Children's Trust Fund
Paving A Way For The Children's Future*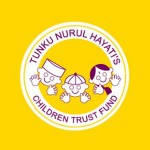 The Tunku Nurul Hayati Children's Trust Fund was established in 1994 under the patronage of Y.M Tunku Nurul Hayati. Its purpose is to encourage public support and contributions for poverty-stricken and abused children.
Y.M Tunku Nurul Hayati Binti Tunku Bahador, Tunku Puan Muda is the founder and chairman of this foundation. Y.M Tunku Nurul Hayati has always had a deep concern for under privileged children and wants to continue her quest in giving them love and protection.
In nurturing and caring for them now, it is her hope that they will grow up to be well-adjusted and confident individuals in the future.
Proceeds from the trust fund will be used primarily for the following purposes:-
Providing a shelter that is safe and secure and a caring environment for unfortunate, poor or abused children
Providing upkeep and maintenance for Rumah Penyayang
Providing nourishment and allowance for unfortunate children
Providing a counseling service to parents as well as abused children
Employing quality teaching staff to ensure appropriate education
Running a library that is well stocked with books and educational aids
Don Bosco Children Home
Don Bosco was established in 1966 by the Franciscan Sisters of The Immaculate Conception. It is a haven for neglected, underprivileged and orphaned children in Sabah and is supported by various NGOs, churches, corporate agencies and individuals.
The home currently shelters 82 children, ages between 5 and 18.