Technical Director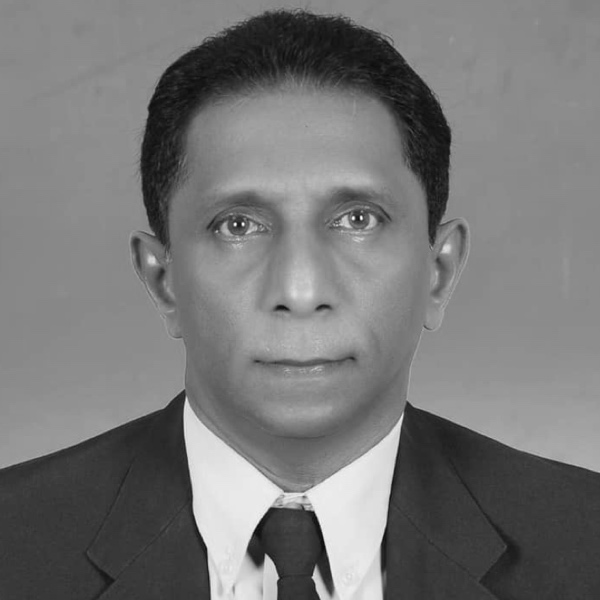 Muhammad Noor Manoranjan Bin Abdullah is an electrical engineer by profession. He graduated from the University of Malaya in 1986 and has more than 30 years of experience in hospitality industry.
He was previously the Assistant Director of Engineering with Four Seasons Resort Langkawi. Having held various senior roles in engineering and maintenance operations within hotel settings, he is well versed in general property maintenance, preventive maintenance, planning, implementing and coordinating safety programs, and in pre-opening setups. He has worked with established hotel chains including Holiday Inn City Centre, Pan Pacific Resort, Corus Paradise Resorts, Berjaya Bukit Tinggi Golf & Country Club and the Four Seasons Resort Maldives.
He was the Chairman of Occupational Safety and Health Administration (OSHA) from 2012 to 2015 and a certified member of National Industrial Occupational Safety and Health (NiOSH) since 2008. He is also a certified member of Environmental Technology, Open Water Life Saver Malaysia and a life member of Experimental Aircraft Association (EAA). He holds a private pilot license.